Similar Games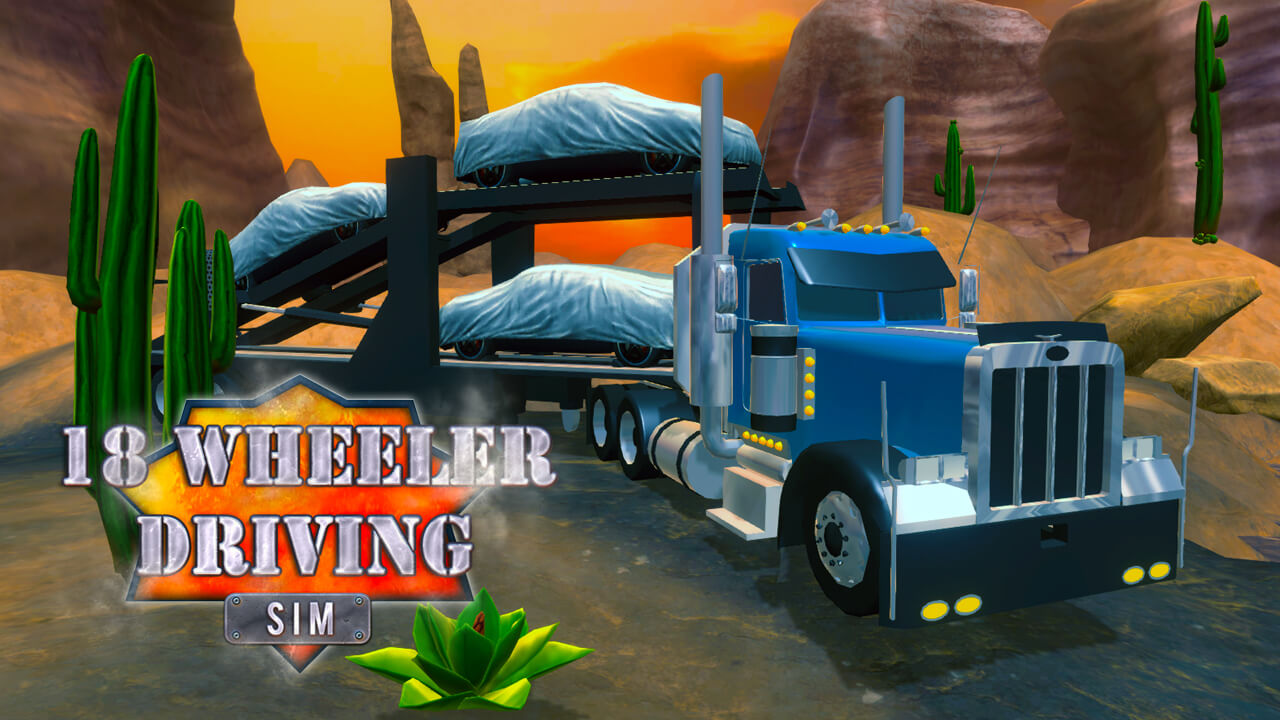 18 Wheeler Driving Sim
18 Wheeler Driving Sim is an awesome 3d car game in which you need to move your freight using an 18-wheeler across various streets and scenes.
HOW TO PLAY
In this truck driving game, your goal is to deliver your cargo with an 18-wheeler across challenging landscapes and streets with as little damage to it as possible. Throughout the game, what you need to transfer will change. You can earn money from your driving position and unlock new freight to ship.
KEY FEATURES
Various challenging levels for you to try
It is not hard to control this game so you can lead the board easily.
It is awesome to share your score and thoughts in the comment zones to make friends and show off your achievement.
Controls
To operate the truck, press the arrow keys. To move your camera, use your mouse.