Similar Games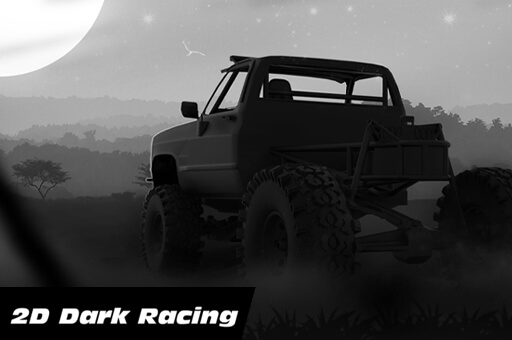 2D Dark Racing
2D Dark Racing is an easy racing game in which you need to turn on your motor and its light, then try to race in the dark places to reach the goal as soon as you can.
HOW TO PLAY
Turn on your engine and your lights, go racing in the dark, and beat out the competition. Compete against sprinters who can navigate hills and obscure obstacles. To continue playing, you must refuel. You can earn money by performing back- and front-flips by collecting coins.
Controls
Arrow Keys to Drive, Shift for Nitro, and Space for Jump.