Similar Games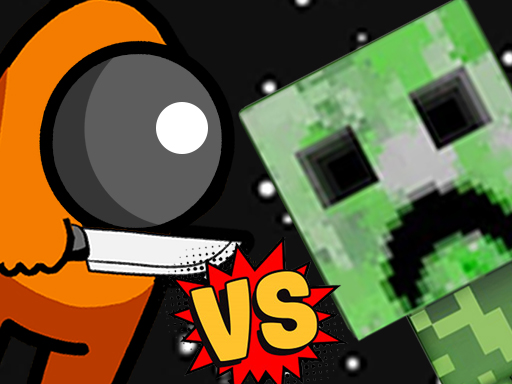 Among vs Creeper
Among vs Creeper is an interesting action game in which you can play as one of the bravest Among Dude and try to destroy all asteroids.
HOW TO PLAY
Play as the gallant Among Dude, annihilate asteroids, gather potent weaponry, and take down the big bosses! Play the game to launch a successful conflict! The conclusion of the epic conflict we've been anticipating!
KEY FEATURES
Smash records! Obtain the highest game score to immortalize yourself! In Among vs Creeper, you can dare your friends to surpass your record score. simple to play Face off against your friends. Tempting & Fun Touch-only controls Play for Free Continous Gaming For All Ages.
Controls
Control your phone with the mouse or your finger. Avoid asteroids. Remove bosses.