Similar Games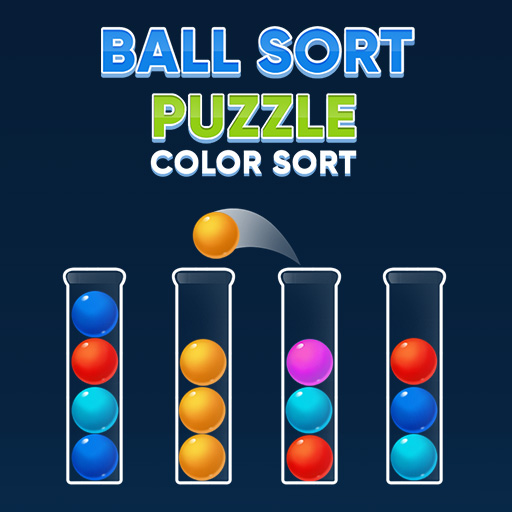 Ball Sort Puzzle
Children and adults alike will enjoy the intellectual challenge and sheer fun of the Ball Sort Puzzle game. The balls must be sorted into tubes of the same colour in this puzzle game.
Ball Sort Puzzle Directions
You can thank BestGamesFreePlay.com for Ball Sort Puzzle. You can easily pass a few hours or more playing Ball Sort Puzzle. Only if two balls of the same colour can they be moved together. At first, the balls in the tubes will be a variety of colours. First, click the tube you want to replace the ball in, and then click the tube after that. This challenge gradually becomes more difficult with time, so even if you start off on an easy level, you'll soon be in for a tough time.