Similar Games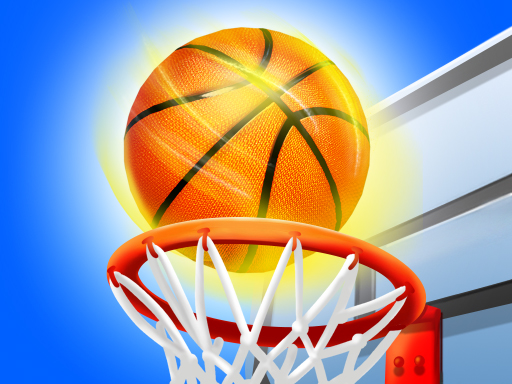 Basketball King
Basketball King is an interesting sports game same like Basketball Stars in which you need to show your skills of playing basketball and try to beat all opponents.
How to play Basketball King
The most realistic physics give you the best and most realistic experience of shooting a ball. You can train anywhere and at any time. Beat every opponent and every record. Be the Basketball King is a game you can play with your friends. Swipe the ball to throw it.
Key Features
- Accurate 3D graphics
- Accurate physics engine It's fun to play, there are four different courts, you can play with more than one person, there are leader boards and achievements, and it works on tablets.