Similar Games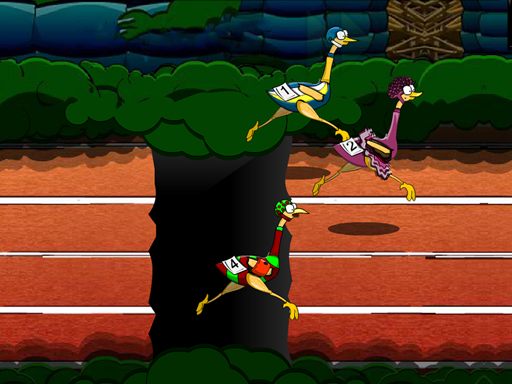 Big Bird Racing
Big Bird Racing is a great racing game for players who want to race up to 4 people at the same time within one keyboard.
HOW TO PLAY
You can compete against up to four other players at once on one keyboard in this amusing arcade game! Play through the nine various racing kinds with your buddies. Which bird will finish the race as the Biggest and Fastest?
Controls
Use the keyboard to play this game.
Big Bird Racing Reviews