Similar Games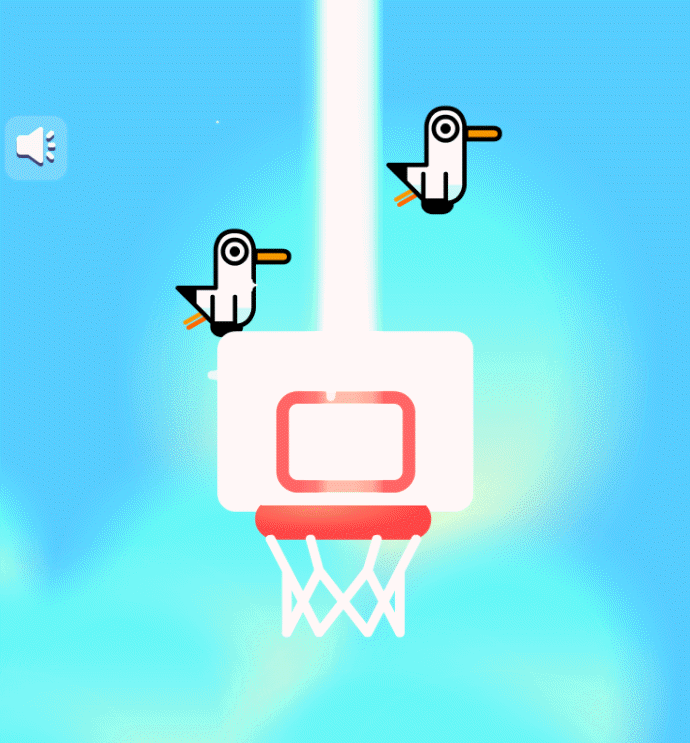 Blumgi Ball
Blumgi Ball is a fantastic basketball game in which you need to relax while figuring out how much power to apply to your shot and then throwing the ball into the hoop.
How to Play
Blumgi Ball is going to be played differently from the typical online basketball games. It is available for free and without restrictions on your mobile device, as well as on our website where you may play it.
Your road is littered with challenges, each of which you will need to overcome in order to succeed. Make use of the surroundings by bouncing the ball off of walls and other objects in the area.
To toss the ball, click and hold down the left mouse button, and then drag it in any direction. You have the ability to teleport to any location on the map as well as jump to other locations.