Similar Games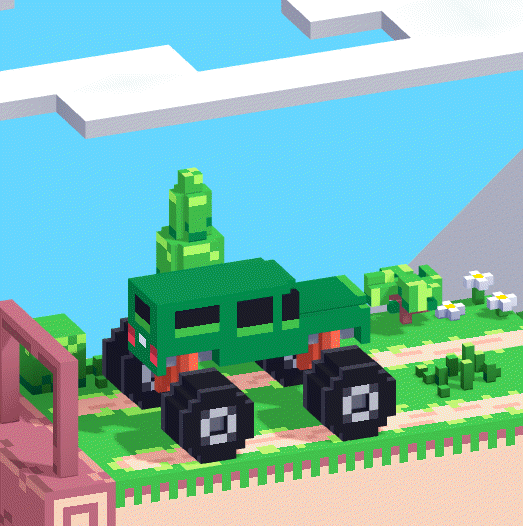 Drive Fun
The latest installment in the Drive Mad series, Drive Fun tasks players with completing all of the game's stages by overcoming a variety of difficult obstacles and driving without fear of collisions.
How to Play
Drive Fun is a driving game in which you are required to do all in your power to complete each level and triumph over any challenges that you encounter along the way. To quicken your pace, touch and keep your finger on the right side of the screen on a mobile device or a personal computer. To apply the brakes, tap and hold the left side of the controller. This version also allows you to listen to music while you're behind the wheel. You have access to a total of 10 different tunes to choose from. You get to have fun while driving in this entertaining video game called Drive Fun!
Rules
Cross the river without falling into any traps or stumbling into any obstructions. Be careful not to lose your footing, get trapped, or run into anything.