Similar Games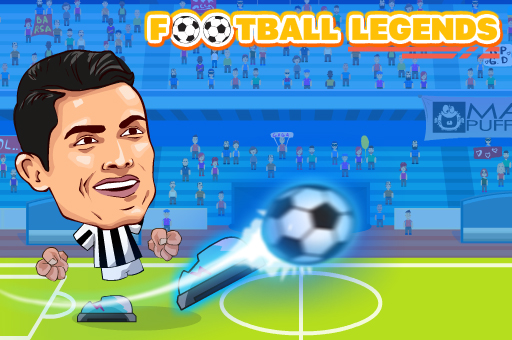 Football Legends 2021
For someone who is obsessed with football, the World Cup, and FIFA, Football Legends 2021 is an incredible football game where the objective is to defeat other players.
Instructions
The year 2021 marks the start of a spectacular soccer adventure with the Football Legends game. The game features famous players and super game types. Fast Match, Tournament, and Friends are the available three game modes. There are single-player and two-player game modes available.
Rules
You have to stop your rivals from stealing the ball or scoring goals into your net. The most essential thing is that you continue to compete for the champion title. There will be a selection of game modes and difficulties. Don't allow the outstanding ball handling of your opponent to ruin your fun.