Similar Games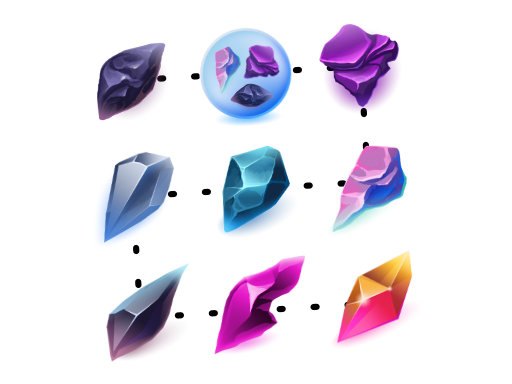 Gem 11
Gem 11 is a wonderful game with various puzzle levels and you need to connect gems of similar size
INSTRUCTIONS
Gem 11 is a puzzle game created by Stefan Nikolic in which you must connect gems of the same size, color, and number. This beautiful puzzle game, partly based on the popular 2048 game, will put your patience to the test.
KEY FEATURES
There are various challenging puzzles for you to play
It is not easy to find the solution to succeed in all puzzles but it is not hard to get accustomed to this game
Controls
Click and drag to connect gems; the number in the black circle above the gems shows the sort of gem you'll receive in the empty space.
Gem 11 Reviews