Similar Games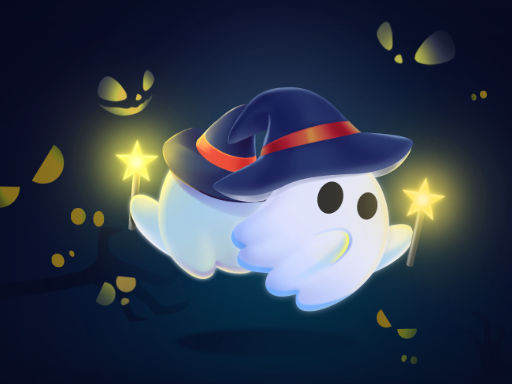 Ghost Fight IO
Ghost Fight IO is an interesting io game in which you will play the role of a Ghost and make an effort to move around and try to avoid big guys.
How to Play
Your worst fears about being a ghost aren't true. Move around, stay away from the big guys, and eat the little energy blobs that are floating around. Fight other computers to get to the top!
Key Features
It is not too challenging to play this game
Do not be afraid of ghosts, this game is very fantastic because of the cute theme and interesting characters.
Controls
Mobile: Touch and Drag to move your character. Desktop: Use ASDW or Arrow keys to move your character.