Similar Games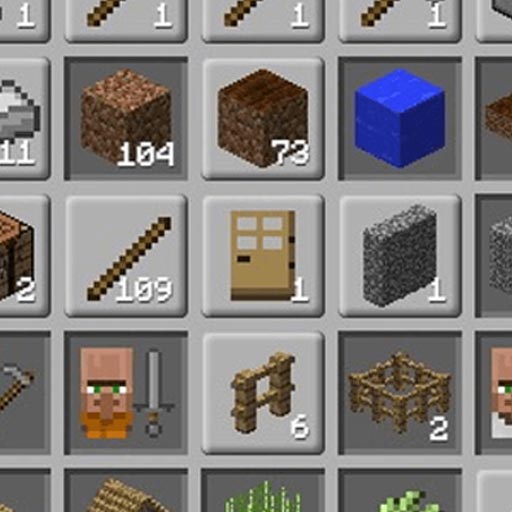 Grindcraft
Enjoy the pixel art and the challenge of grinding your way through a variety of things in Grindcraft, a fantastic Minecraft game.
How to Play
Try out our new crafting game, Grindcraft, to help you gather materials. Items like pickaxes and shovels may be crafted from this wood.
Rules by Success
Practically every kind of wood product is needed for Grindcraft. Make it a priority to gather as much wood as possible.
The villagers have a wide range of abilities. However, the Woodsman or the village Miner should be your first point of contact. They're available for hire, too!
If you have the necessary equipment, you'll have no trouble getting to the raw resources.