Similar Games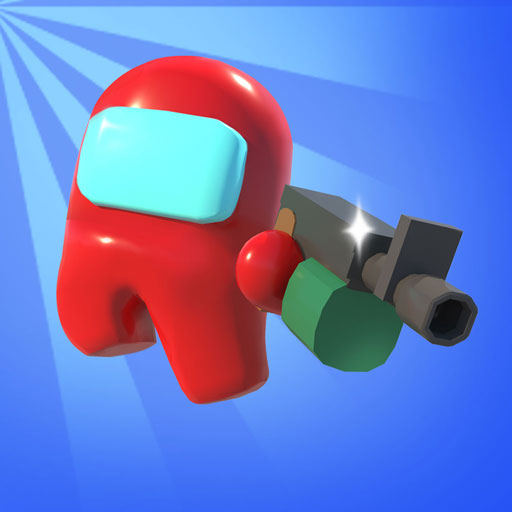 Imposters 99
Imposters 99 is an arcade game in which you need to become faster and stronger
HOW TO PLAY
Oh no, the clone army is attempting to assassinate you. You'll have to outrun your opponents in terms of speed, strength, and height. Take a weapon and hurry up; you must murder them all or they will do the same to you. Only if you kill all of them will the level exit portal appear. To deal with foes more effectively, look for different sorts of weapons on the levels. Pets will also come to your aid, which you can purchase in the store. Run, shoot, win!
KEY FEATURES
- evocative graphics
- enjoyable gameplay
- adjusting the space
- shooter from above
RULES FOR SUCCESS
Find the doorway to the next room and kill all the clones.
Controls
You need to use your mouse or touch on the screen to play this game