Similar Games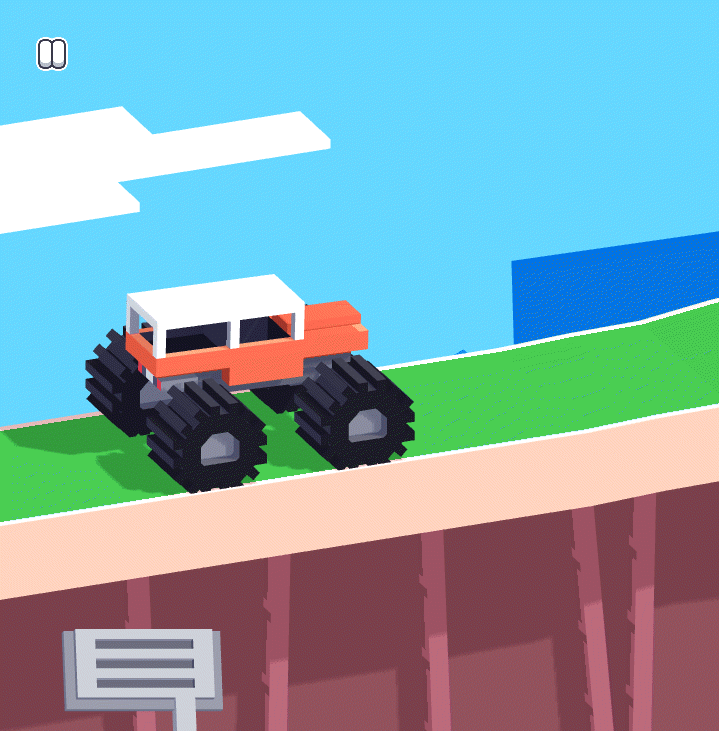 Monster Tracks
In the fantastic automobile game Monster Tracks, you'll need to demonstrate your driving prowess by taking command of a vehicle and navigating around various obstacles. Play more games like Drive Mad, Drive Mad 2: Winter, and Drive Mad 3: Drive Classic to see whether you like the style and concept.
Directions for Playing
Crushing automobiles, doing acrobatics, and racing other monster trucks are just some of the activities available in these wild games. As you pilot your monster truck through perilous terrain in Monster Tracks, you'll need to demonstrate aerial prowess and master the art of driving in the air. You have to beat the clock and cross the finish line.
You'll need to apply just the perfect amount of force at the right time while keeping your equilibrium for this. You won't have to worry about falling over because of a misstep, and you'll get to experience a ton of fun and challenging challenges over a wide variety of levels. Now is your chance to achieve your goals.
Rules
Hold your mouse or finger on the right or left side of the screen to speed up. If you want to slow down or stop, click or hold the left button. Don't lose your footing or you could fall.