Similar Games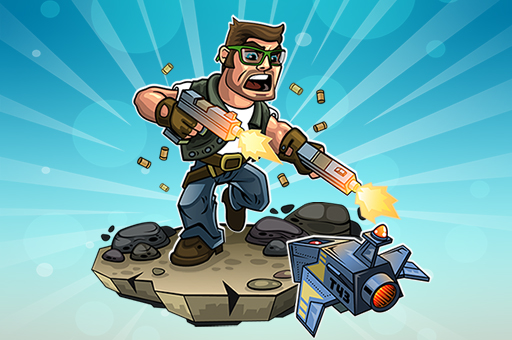 Mr. Superfire
Mr. Superfire is an interesting game where you have to save the world by shooting various enemies
HOW TO PLAY
So, what are you holding out for? Take up your mighty weapons, leap over hundreds of foes, and eliminate them. Don't give up; if you keep trying, your skills will improve with each game. Only a MASTER has the ability to defeat them and keep the world safe!
KEY FEATURES
Different types of weapons and upgrades Controls are simple. Playing might get addictive. In four phases, there are 50 levels.
RULES FOR SUCCESS
Jump up, shoot, and evade the enemy's bullets. Collect coins to unlock and improve your arsenal. Collect goodies as you advance through the 60 levels. Do you have what it takes to take the subway down and become unstoppable?
Controls
You need to use your mouse to play this game
Mr. Superfire Reviews