Similar Games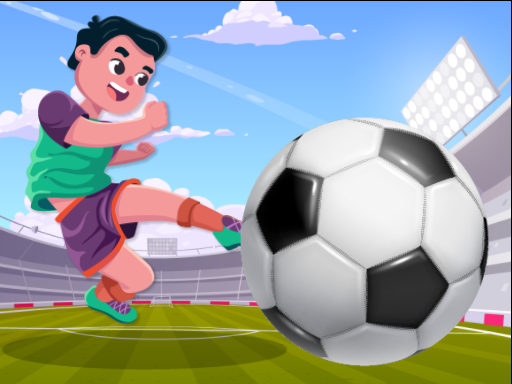 Penalty Kick Target
Penalty Kick Target is a great sports game where you need to make an effort to hit the target in a football match
INSTRUCTIONS
It's penalty kicks time! Do you believe in your own abilities? To be the best, you must hit the target and not miss! For extra points, don't miss your target, and hurry up to strike it again for a double bonus!

KEY FEATURES
This play has a variety of lovely themes to help you shift your mood.
Playing this game allows you to completely immerse yourself in a world of relaxation and happiness, as well as make friends with individuals from all over the world. This game is also suited for children.
You can play Penalty Kick Target for free and without having to download anything.
Controls
You need to use your mouse to control and tap to aim and kick