Similar Games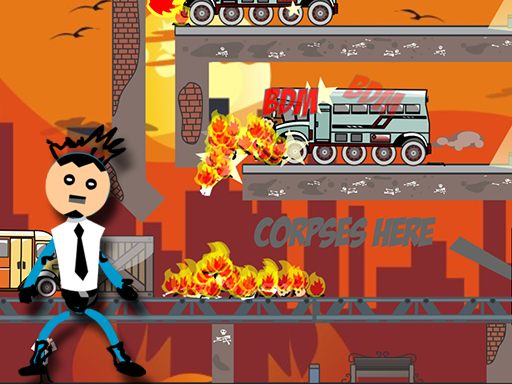 Pipol Smasher
Pipol Smasher is an awesome puzzle game in which you need to find the way to crush all people thanks to using your wonderful people.
HOW TO PLAY
"Pipol Smasher" is a puzzle game that stimulates the mind. Control the autos and use any impediments that can help you accomplish your goal of crushing all the people. If stomping on people isn't violent enough for you, the "fire stages" in this game contain even more cartoon violence.
KEY FEATURES
Stunning graphics, amazing action, a ton of bonuses, the chance to compete with others, and a leaderboard.
Controls
Use your mouse to play this game.