Similar Games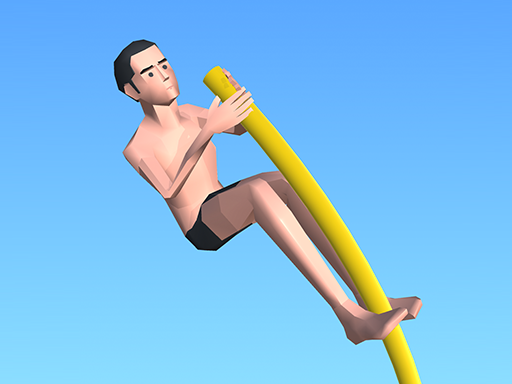 Pokey Stick
Pokey Stick is an awesome online game in which you need to jump and go through all obstacles
INSTRUCTIONS
New stick races await you, and you can be the first to complete them! Pull the stick and launch your character as far as you can. Simply press and hold to drag the stick back, then release to kick the player up. To be the first, you must jump, navigate obstacles, and outrun your opponent.
KEY FEATURES
There are various benefits of playing this game
You can blow off all steam thanks to immersing in this game
There are a lot of beautiful and colorful themes in this game
RULES FOR SUCCESS
Pull the player out of the game and shoot them. First to the finish line!
Controls

You need to use your mouse to control this game