Similar Games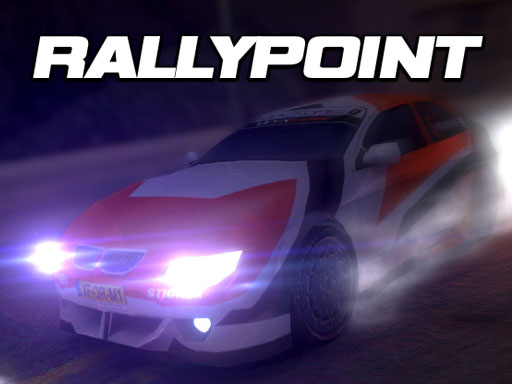 Rally Point
Rally Point is an excellent racing game in which you need to use your speed to race your car as fastest as you can in order to finish all races in time.
HOW TO PLAY
Off-road racing with the quickest vehicles that have infinite nitro. But use caution! Your automobile will overheat if you use too much nitro, which could result in explosions. Can you finish before new cars and tracks become available?
If you want to play more racing games, and try another one similar to Rally Point, then be sure to check Rally Point 2, Rally Point 3, and Rally Point 4.
KEY FEATURES
Vibrantly colored graphics
It's a fun game that's also quite addictive.
Controls that are easy to use and understand.
There are a number of levels to finish.
Controls
[ArrowKeys] / [WASD] - Steer. [Shift] / [X] - Drift [Space] / [Z] - Nitro