Similar Games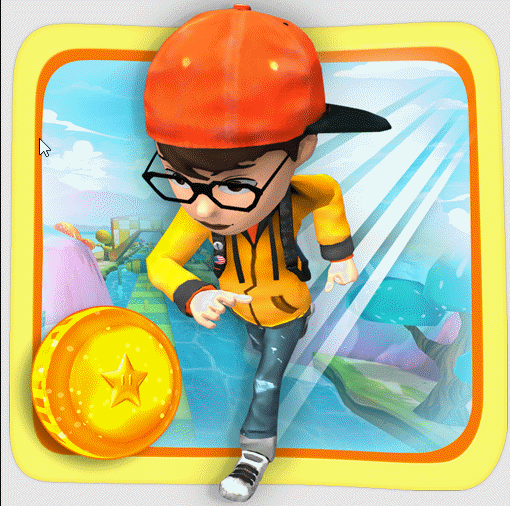 Run Run 3D Challenge
The exhilarating Run Run 3D Challenge is an adventure game in which players must respond swiftly in order to escape encountering frightening creatures and obstructions.
Instructions for Run Run 3D Challenge
In order to complete the Run Run 3D Challenge, you will need to dodge perilous obstacles and traps. Your goal should be to finish all six levels and acquire all of the stars. It is important to remember to pick up coins and stars as you travel down the path. You will be able to improve your score as a result of this and purchase exciting new characters like Ninjas as well as things that will assist you in completing stages. If you like running games, check this game right now as there are now 6 levels available, and more will be added in the future.