Similar Games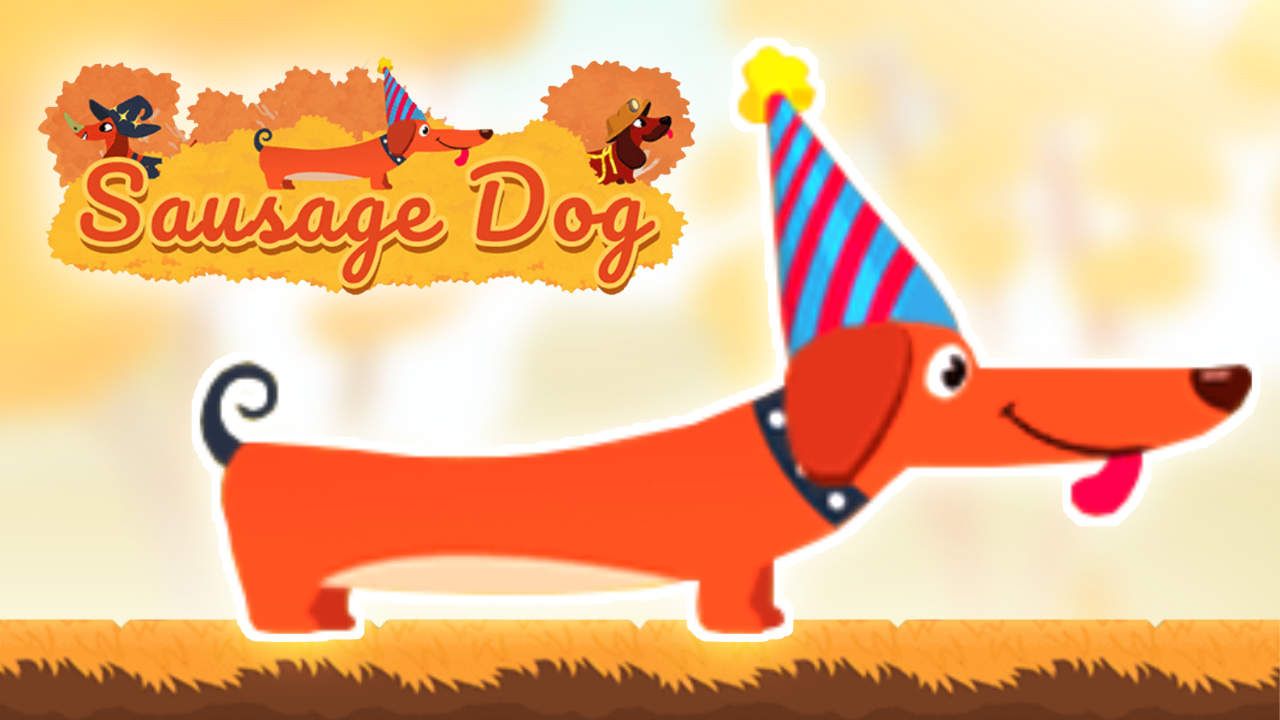 Sausage Dog
Sausage Dog is an awesome online game in which you need to make the sausage dog coming back home safety

INSTRUCTION

Sausage Dog is the supreme adventure game, which not only provides fun for the whole family but is also highly rewarding for almost any player.
This game is especially beneficial for small children, as it not only provides them with an exciting game to move enough time, but it also challenges them, with the levels becoming harder as the game moves on, while also rewarding them for the completion of each level.

RULES FOR SUCCESS

Sausage Dog is an adventure game where you have to make the sausage dog go again home safely where its puppy is waiting.
Explore the world and move across each level by overcoming the obstructions.
Collect the food and items alongside the way.
Controls
You can use the arrow keys to move
Sausage Dog Reviews