Similar Games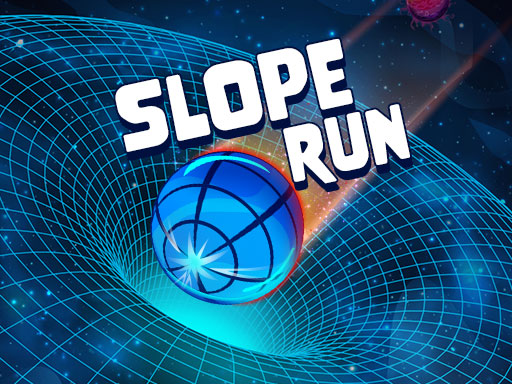 Slope Run
The fantastic video game Slope Run, which was clearly inspired by Slope and Run 3 tasks players with taking part in an infinite running competition while attempting to guide a ball through a variety of obstacles.
How to Play
In the exhilarating running competition known as Slope Run, you take control of a ball that rolls down a space tunnel. You have to down each hill safely in order to complete the challenge. You will need to steer clear of hazards such as rocks and trees. The game will become progressively more challenging and faster as the player makes progress through it. In Slope Run, you may jump between different points on the courses by using ramps.
Controls
COMPUTER
To make a leap, hit the up arrow key on your keyboard.
Simply using the left and right arrow keys will allow you to go left or right.
MOBILE
Tap the up arrow on the screen when you want to leap.
Tap the left and right arrow buttons to go left and right respectively.
on the screen to move left or right.