Similar Games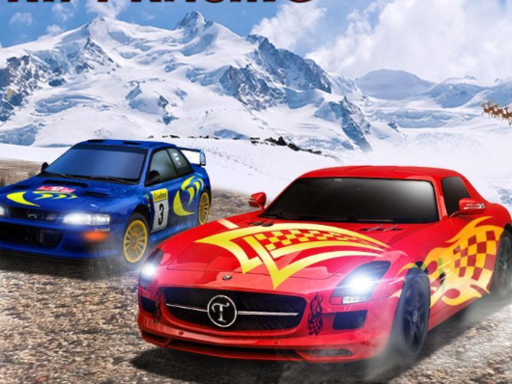 Snow Fall Racing Championship
In the brand-new racing game Snow Fall Racing Championship, you must take the wheel of every vehicle in order to win!
Ways to play
Drive a potent race car at breakneck speeds in the Snow Fall Racing Championship! There are two choices available: training or the official race.
Be careful since the hills are slippery when it snows. To win the race, drive well and avoid hitting any of your rivals.
Key Elements
beautiful 3D themes
If you love games with automobile and snow themes, this one is a perfect choice!
Controls
Snow Fall Racing Championship Reviews