Similar Games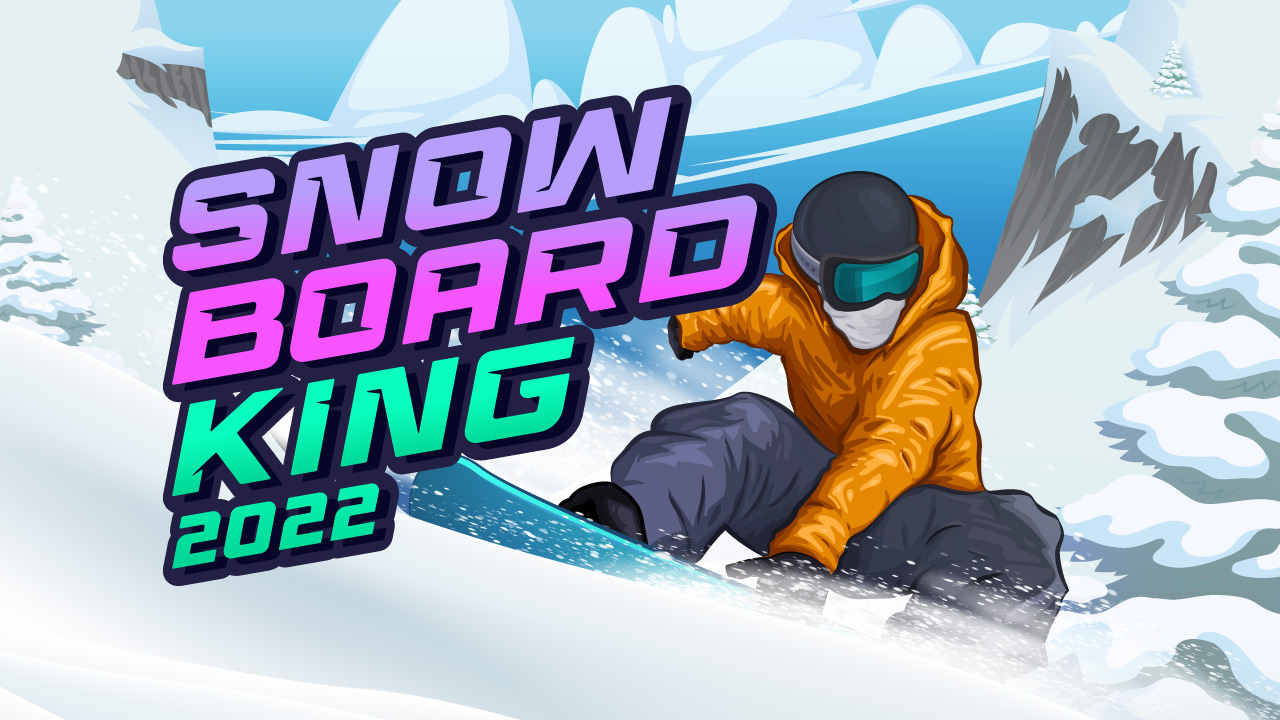 Snowboard Kings 2022
Snowboard Kings 2022 is an interesting sport game in which you can carve your way across various mountains thanks to avoiding all trees and rocks.
HOW TO PLAY
Get set to hit the slopes. Cut a path through the mountains. Skid through freezing snow and avoid rocks and trees. Find the shortest route down the hill by exploring every slope. Can you evade the avalanche as well?
KEY FEATURES
Three mountains, 30 levels Improve your abilities A boost button for speed straightforward, logical controls.
Run down the slope while attempting to avoid all impediments. For the best route, adhere to the arrows. Upgrade your skills using the coins you've collected. Additionally, an acceleration boost button is present.
Do you want to play more games with the theme of winter and snow? Please check snow rider 3d! Enjoy!
Controls
Use your mouse to play this game.