Similar Games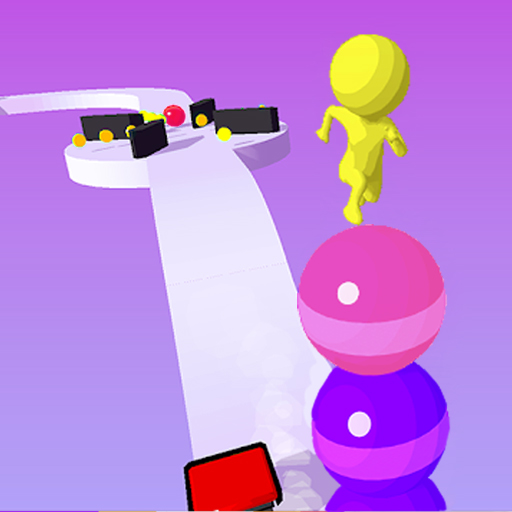 Stack Rider
In the 3D obstacle game Stack Rider, you control a stickman who has to climb or jump over the walls.
Instructions
Stack Rider is a 3D obstacle course where a stickman must climb over different things to get to the end of each course. The stickman won't just jump or climb over the obstacles on the track. To help the stickman stay on its feet, the player must grab a stack of beach balls. If the stack is high enough, the stickman can jump over the walls.
Stack Rider
The player can tap to start and try to get as many beach balls with bright colors as possible. The stickman can't get over the wall unless the stack is taller than the wall. Any beach balls that get stuck behind the wall will be lost by the stickman. The player will have to climb up more than one wall, so his goal is to stack as high as he can.
Controls
Use your mouse to play this game!