Similar Games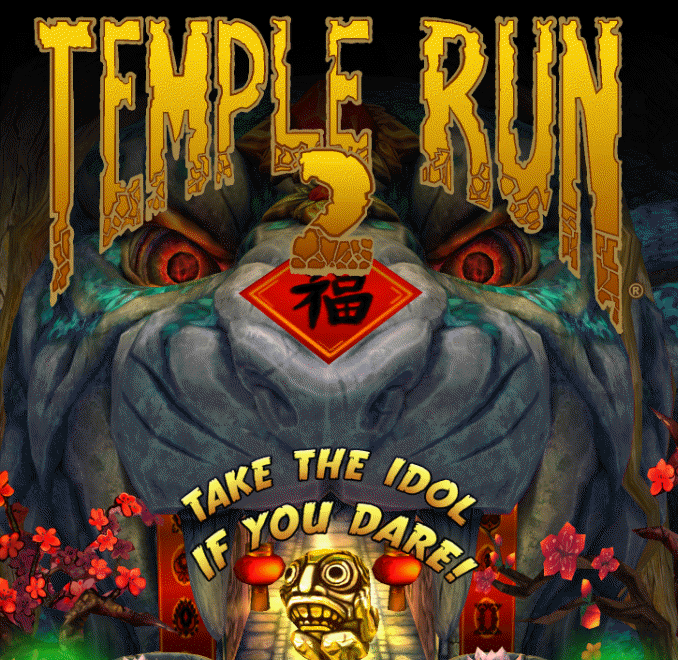 Temple Run 2: Jungle Fall
Temple Run 2: Jungle Fall is an incredible running game in which you must exert effort to outrun the hazardous monkeys in order to stay alive.
How to Play
The immensely popular Temple Run series continues with Temple Run 2: Jungle Fall, the second edition in the series. In addition to the most impressive visuals, you will get to experience the charming autumn season. In addition, there are power-ups that may be collected to assist you in making it to the end of the level.
You will play the part of a bounty hunter as you compete against other players in a race through a dangerous jungle. The Temple Run 2 experience, as it was originally intended, is improved with the addition of the Jungle Fall map.
Controls
Keyboard
Move - AD or Left/Right arrow keys

Jump - W or Up arrow key

Slide down- S or Down arrow key
Mobile
Move and turn - swipe left/right

Jump - swipe up