Similar Games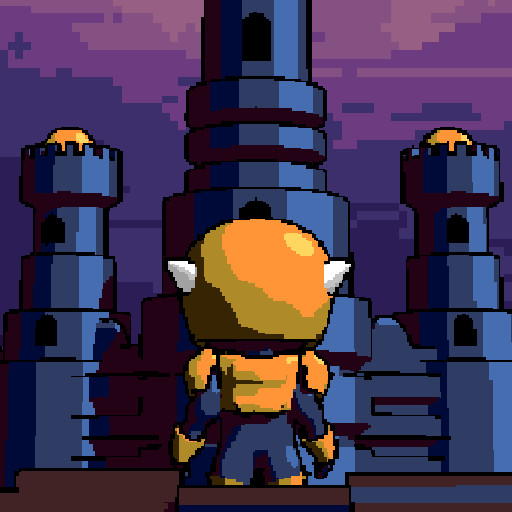 Towerland
Towerland is an awesome action game in which you need to pass dozen of monsters in three different game modes and three bosses.
HOW TO PLAY
Top-down shooter Towerland borrows gameplay elements from the well-known Binding of Isaac. Characteristics:
-A dozen monsters
-Available Powerups
-3 Various game modes
-Bosses: 3
KEY FEATURES
Three levels, three game modes, pixel-art graphics, a large number of creatures, and controller support
Controls
WASD on the keyboard allows for movement and shooting, while P pauses the game. Left analog / D-pad on the gamepad The game can be paused by using the menu or moving the right analog stick.