Similar Games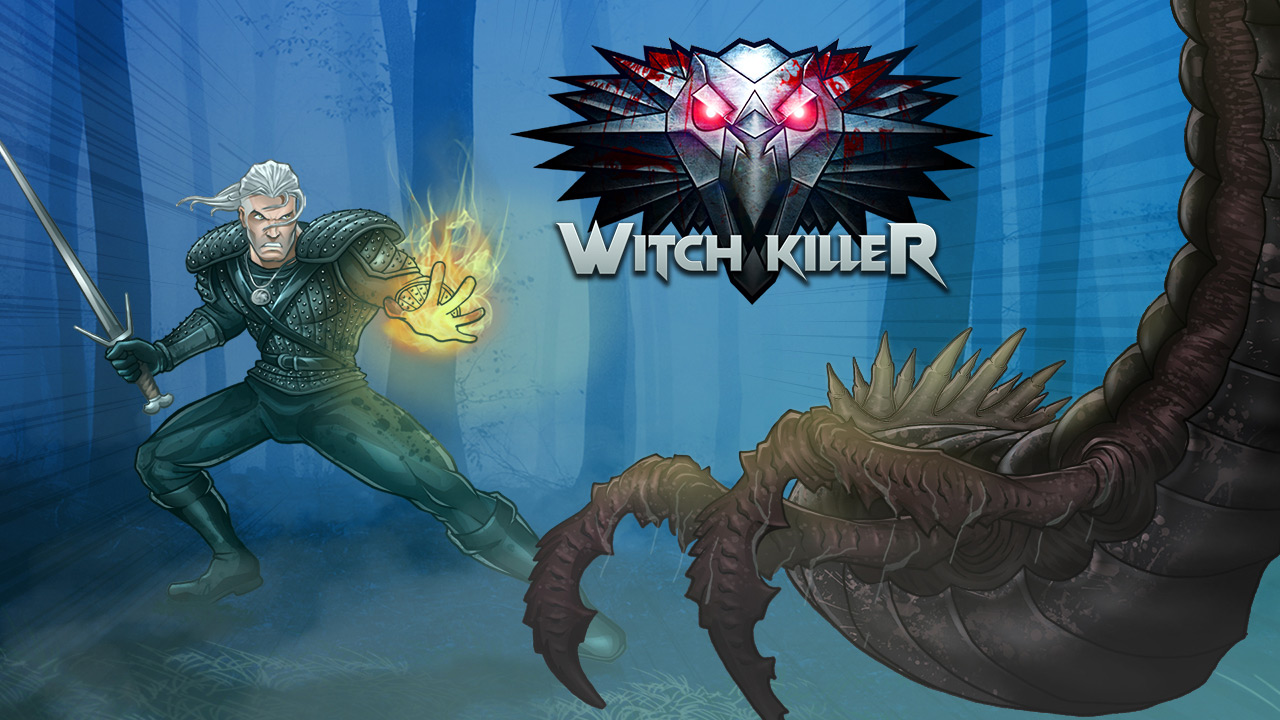 Witch Killer
Witch Killer is an interesting online game in which you need to play as "Wolf" - a famous monter slayer on the last adventure

INSTRUCTIONS

Play as 'Wolf,' a famous monster slayer on his final adventure to redeem his name and become the most famous of his kind in the face of hordes of creatures from dark forests. Kill every last monster in your path to increase your score while collecting coins to upgrade power-ups hidden throughout the dark forests.
KEY FEATURES

Excellent visuals Quick gameplay Never-ending runner Achievements in slicing and dicing action
Controls
To perform the corresponding actions, press the buttons on the screen. To double jump, double-tap the jump button twice.