Similar Games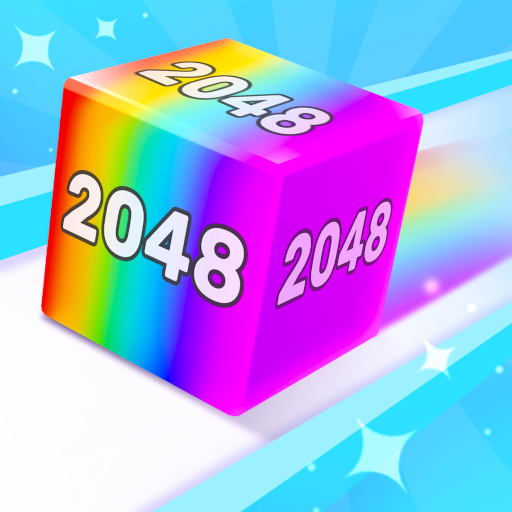 2048 Runner
The incredible arcade game known as 2048 Runner requires players to combine all of their cubes into a single one by connecting all of their positive and negative gates.
Instructions for 2048 Runner
The primary goal of the video game 2048 Runner is for players to make their way through a series of cubes and gates. Steer clear of the destructive cubes and combine them with the existing ones. After you have given the signal, you need to make sure that you move smoothly across the roadway's surface. You need to come up with a solution to the problem of the negative gates so that they don't get to zero. In order for you to go through each level, you will need to keep your reflexes sharp so that you can avoid the bad gates, and you will also need to think wisely.