Similar Games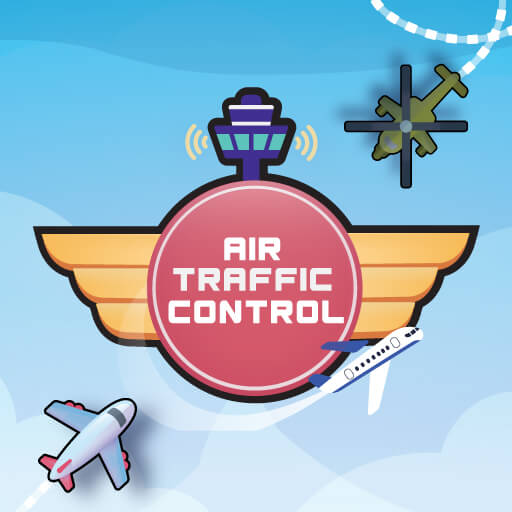 Air Traffic Control
Air Traffic Control is a hypercasual puzzle game in which the objective is to win as quickly as possible by tapping and dragging in order to create landing paths for airplanes.
How to Play
Air Traffic Control is a simulator for air traffic control that is both entertaining and intriguing to play. Your objective at the airport is to operate without causing any delays or crashes. There are three different gates from which to pick. You need to begin your journey from gate 1, since it is the most convenient of the three gates due to the fact that it just has one runway.
Rules
Ensure that all arriving aircraft and helicopters have their landing paths mapped out before they arrive. To unlock new maps, land more aircraft.
Controls
Navigate airplanes and helicopters to the safe landing zone