Similar Games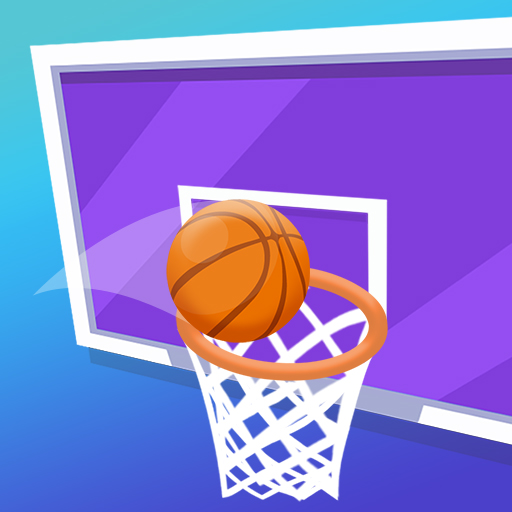 Basketball Challenge
Basketball Challenge is an outstanding sports game in which the objective is to go through the game to the greatest level possible by making as many shots as you can.
How to Play
The objective of the Basketball Challenge is to rack up as many points as you can. The game ended when there have been four missed shots in a row. Participate in head-to-head competitions with other players in order to get to the top of this leaderboard. Challenge yourself and your companion as you play the addicting game of basketball.
Mode
In "Single Mode," you can only advance to the next level if you don't miss a single shot. When playing in "Endless mode," the game is ended after three missed shots.