Similar Games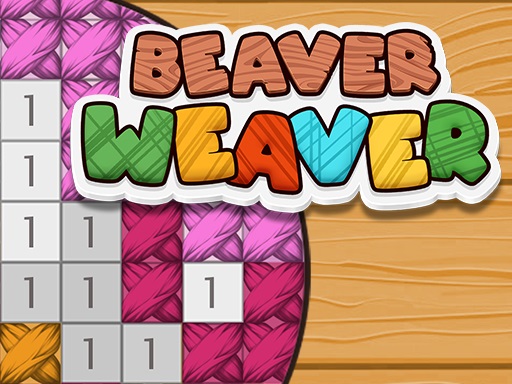 Beaver Weaver
After a long day, fill a cell in the relaxing arcade puzzle game Beaver Weaver and take a deep breath.
How to Play
Simply choose a color from the palette and begin sewing it into the canvas to begin playing Beaver Weaver. Beaver Gloria needs your assistance to complete the stitch. Her grandson Mikey needs cash to access other pictures.
Gloria and her grandson Mikey are the central protagonists. As part of the gameplay, you'll be able to make vibrant cross-stitch patterns.
Rules
As an example, a Magic Needle may be used to stitch together many lines of cells of the same color, while a Magic Cup can be used to sew together expansive expanses of any hue.
Controls
Use the left mouse button to sew, and the in-game menus with the right.
Keeping the right mouse button down while dragging the mouse around the picture will cause the camera to follow the cursor