Similar Games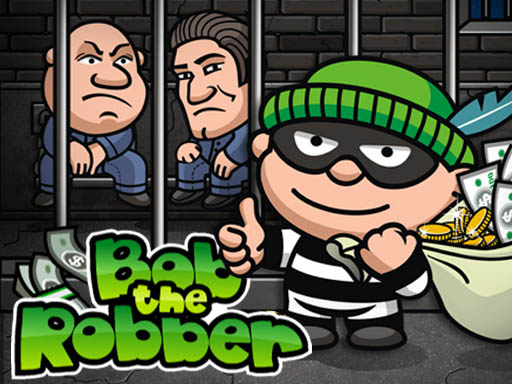 Bob The Robber
Bob the Robber is a great game where you play as a thief named Bob who steals from the rich and gives everything to the poor.
Instructions
Bob has never heard of a thief who saved a town. He is happy to use his tendency to steal, and he can do any crime he wants to. You will see the city from a new angle that you have never seen before. There are 10 stages in Bob the Robber 2. There are security cameras, guards, and trap doors on every level. Each level has a goal that you have to reach to move on to the next one. Most of the time, this goal is to steal something and not get caught. Your way to the goal will be blocked by guards, security cameras, and locked doors. You can use your lockpick to open the doors. It's harder to get past the guards now. You can wait for a chance to sneak up on the guard behind you and knock him out by hiding in the shadows. Having security cameras is hard.
Rules
You can sneak through each level and not wake anyone up. Stay calm and keep an eye out for cameras. On your robbery adventure, you'll find locked doors and hidden treasure. There will also be guards who are mean. If you are caught, you will be kicked out of the game.
Controls
WASD or arrow keys to play
Space bar to attack guard