Similar Games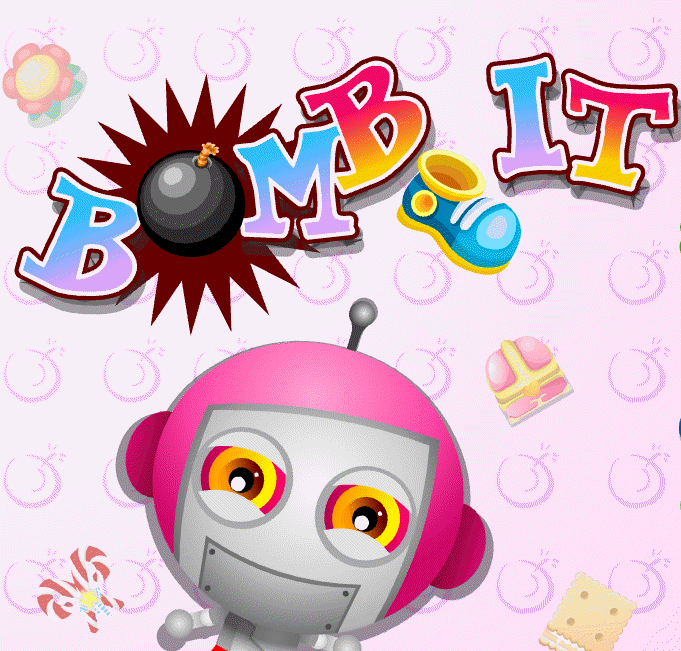 Bomb It
Bomb It is an incredible Bomberman game in which you need to put your bombs in order to blast out the adversaries so that you may win as quickly as possible.
How to Play
Because every single one of them has a distinctive characteristic, you will never have the same experience again. You have access to a wide variety of character models inside these games, giving you the freedom to choose the one that best suits your preferences. Games like Bomb It is not at all dull. There is a choice between a single-player game and a two-player option.
Features
Local multiplayer mode
Three different levels of difficulty
Fullscreen mode
A great number of power-ups
Controls
Controls for a single player
To navigate around, use the arrow keys.
To drop explosives, use the space bar.
Control is shared by 2 players
Player 1 moves using the WASD keys and drops explosives by pressing the space bar.
Player 2 may maneuver using the arrow keys and drop explosives by pressing the enter key.