Similar Games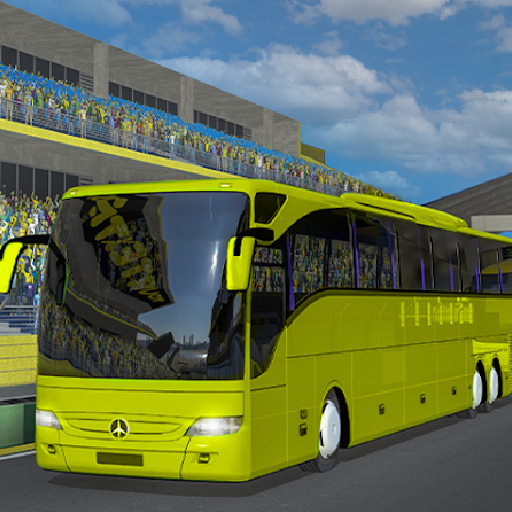 Bus Driver Simulator
Bus Driver Simulator 3D Racing Game. is a 3D simulation of a bus driver's experience. On a race bus, you will compete against your other fellow drivers, and you absolutely must come out on top.
How to Play
This game lets you take the wheel of a sightseeing bus, or you may compete against other drivers in a head-to-head competition to see who comes out on top. You may also compete in bus races, in which the objective is to reach the finish line first among all of the other buses. Whoever gets to the finish line first is the winner.
Rules
To complete the voyage around the city, you must adhere to the schedule. Earning money requires ensuring the protection of passengers while also abiding by the rules of the road. You have the option of playing through many situations with predetermined parameters, or you may play the game in Free Mode and construct your career.
Features
Congestion, accidents, and the presence of speed bumps.
Driving a bus is a simple job.
Controls
Mobile device: Touch buttons PC: Riding WASD, changing camera C