Similar Games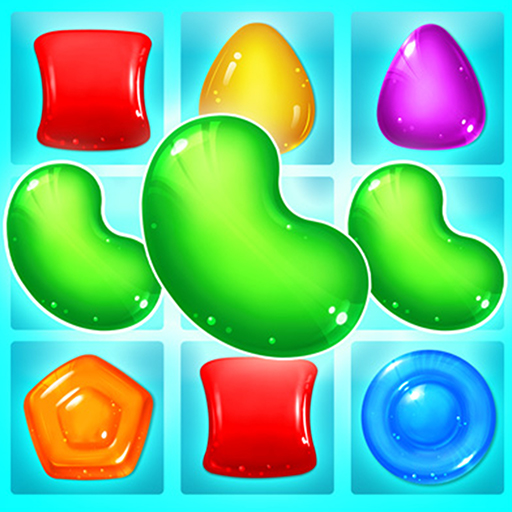 Candy Match
Fun for all ages, Candy Match is a challenging brain teaser. Your primary objective is to team up and amass sets of cute candies.
How to Play with Candy Match
FreezeNova created Candy Match. Featuring sweet candies, Candy Match is a challenging yet rewarding match-3 puzzle game. The goal of the game is to break three candies into pieces. You could spend hours playing this game because of how many levels there are. Can you put your skills in matching three to the test and beat the game?
Features
The Gameplay of Candy Crush Serves as Inspiration
The objective shifts between levels.
Four Boosts
You can check other Candy Puzzle games on our site: