Similar Games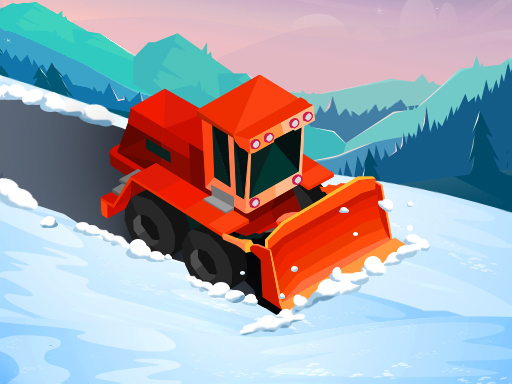 Clean Road 2
In the intriguing arcade game Clean Road 2, which has a truck and snow theme, you must drag snow to clear the road.
Instructions
Get ready for a new, engrossing game about clearing snow off roads! Drag and touch the snowplow truck to clear the roads and get folks home on time. To protect everyone's safety, keep the route clear and steer clear of barriers.
Check out our selection of snow games, particularly those that involve clearing a snowy road, including Winter Snow Plow Jeep Driving and Reindeer Escape! Have a wonderful time!
Controls
Use WASD or Arrows to control!