Similar Games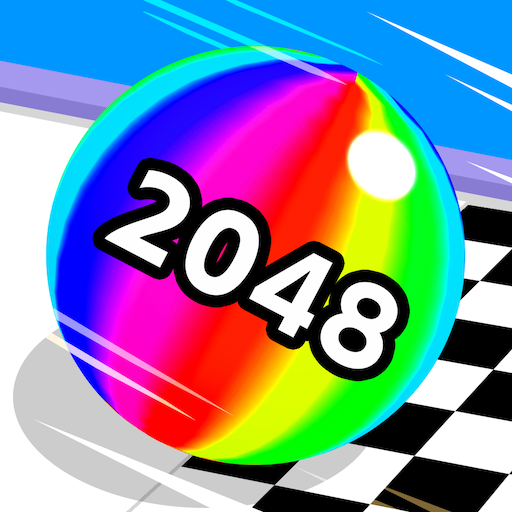 Color Ball Run 2048
Color Ball Run 2048 is an incredible puzzle game in which you swipe either to the left or to the right to control the direction in which the ball travels.
Instructions for the Colour Ball Run 2048
You have to maintain control of the ball once it begins rolling, and then you have to gather the balls that are numbered differently. On the way to the ball, there will be a lot of things to get in the way. In order to accomplish this objective, you will need to maneuver the ball down the path in order to get around these challenges. You are required to match your ball with another ball that has a greater number and the same color.