Similar Games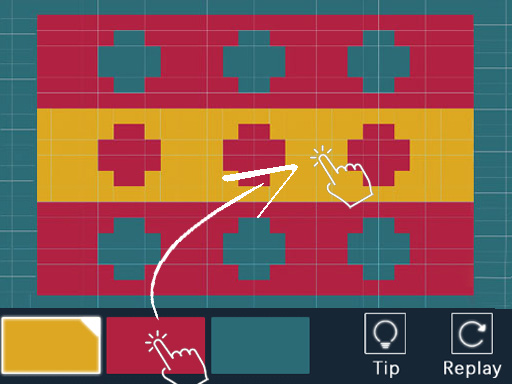 Color Flooding Puzzle
Color Flooding Puzzle is an interesting puzzle game in which you need to dye various colors into the same color to pass challenges and level up.
HOW TO PLAY
The free puzzle game Color Flooding Puzzle is enjoyable. You can test yourself on a variety of levels in the game. Your objective in the game is to combine many hues into a single color, but there is a cap on how many times you may do this for each level. The UI and gameplay of the game are straightforward, but it's still enjoyable! Come and argue with it.
KEY FEATURES
Vibrantly colored graphics
It's a fun game that's also quite addictive.
Controls that are easy to use and understand.
There are a number of levels to finish.
Controls
Mouse or tap to play.