Similar Games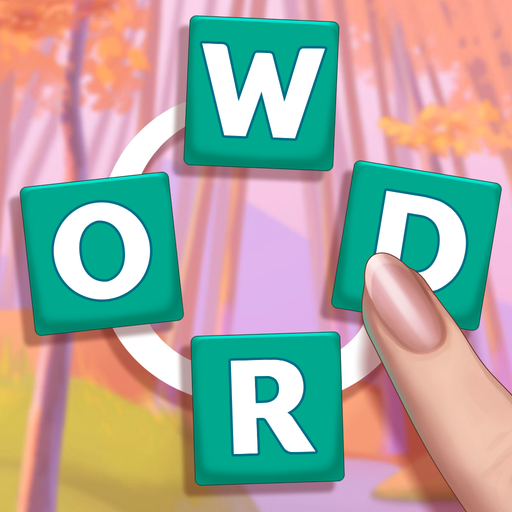 Crocword Crossword Puzzle Game
Crocword Crossword Puzzle Game is a fantastic brain teaser that tests your ability to use your lexical knowledge to form words from the given letter blocks.
Instructions
Crocword is a clever app-made crossword puzzle game. Swipe or click to create words, then double-check that they are the right size for the boxes above. Once you start filling in the holes with words, they'll fill themselves in. When it occurs, the remaining words start popping out at you. There is a suggestion system to aid you out as the words you need to discover get increasingly challenging. Checking the level board can tell you how challenging something is. If you feel confident in your English, let's see how you do!
Controls
Connect letters to spell out the words!