Similar Games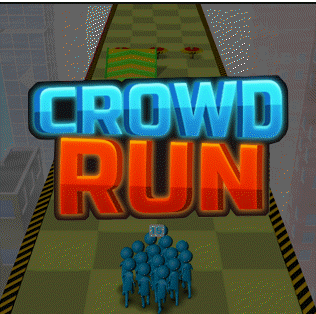 Crowd Run 3D
Crowd Run 3D has a large cast of characters, and the objective of the game is to defeat the opposing team. The squad that has created the greatest number of unique characters will emerge victorious.
Crowd Run 3D Instructions
In order to keep your crow alive, you will need to navigate your way through a number of challenges. There will soon be additional team members! Scale up your efforts and pick up the pace to clear out the crowd more swiftly. As you make your way across the perilous landscape, you need to be cautious so that you do not lose too many characters. It's possible that you'll have to fight against another group. The prize goes to the team with the most playable characters.
Rule to Success
In order to stay up with the game, you need to be vigilant and quick.
It is imperative that you make use of the power-ups and acquire coins.
The more you engage in the activity, the more skilled you will become. If you are unable to complete a particular level on the first try, try not to let it frustrate you.