Similar Games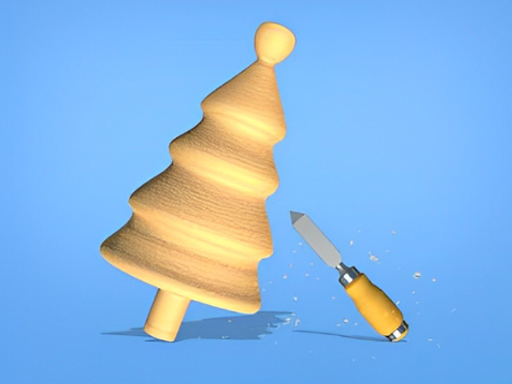 Design Master
In the brand-new 3D action game Design Master, you must grab all of your tools and attempt to place as many rewards as you can.
Instructions
Join an amazing simulation and sculpting game with an invitation from Design Master. You may carve various kinds of items thanks to your artistic talent and strong hand-eye coordination by utilizing your imagination and the appropriate tool for each form.
Rules
It is a brand-new cutting simulation game. In order to achieve their desired look, the players will act as carpenters and employ the appropriate equipment. You can make a lot of money through sales. The game will become more challenging as you advance in level. Once the work is complete, you'll feel good about yourself.