Similar Games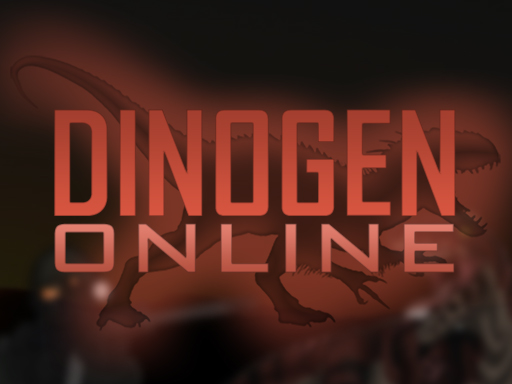 Dinogen Online
Dinogen Online is a great action-shotting game as Dino Game in which you can play as a human or dinosaur while relaxing in the beautiful theme!
How to play Dinogen Online
Dinogen Online is a thrilling 2D multiplayer game in which players must defend their team and eliminate their opponents. There are numerous game modes and maps available. Earn XP to unlock additional guns, equipment, staff, and dinosaurs. In objective-based games such as Team Deathmatch, Capture the Flag, and Destruction, you can play as either a human or a dinosaur. The Scenario Editor allows you to design your own maps and missions.
Features
Local play with bots for PVP and cooperative multiplayer.
Multiple game modes and a level editor
More than two hundred guns and accessories. Rank progression mechanism.
Global leaderboards.
Achievements
Controls
WASD = move
Shift = sprint
Crouch = control
E = interact
R = reload
Space = use melee
G = throw grenade
F = use equipment
T = use weapon accessory / cycle vehicle weapon
Z = use the support item
X = select next support item
Q = switch weapon
1-3 = inventory 1-3
C = open commands menu
Tab = view scoreboard
Enter = open in-game chat