Similar Games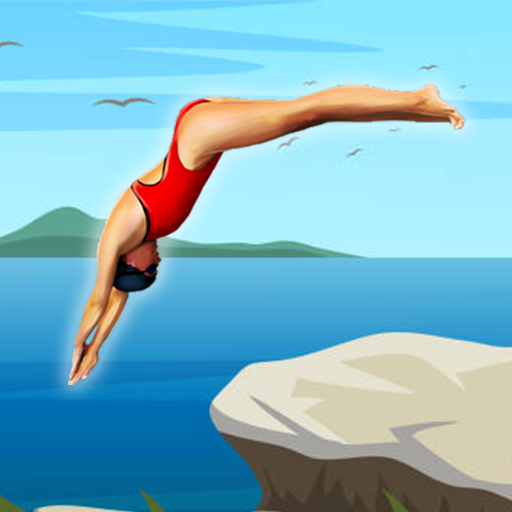 Dive Masters
Dive Masters 3D Arcade Game. You get to pick your favorite characters to dive with in order to earn new techniques and stunts.
How to Play
To avoid a failed dive or a sloppy backflip while diving into the water, this should be your primary objective. To select the location that suits you best, go to the left and click there. When you are ready, you may watch your character fall by letting go of the left mouse button.
Rules
You may even put on a costume and attempt to perform feats while acting as a bear, a penguin, or some other type of animal.
Divers who participate in Dive Masters are given the opportunity to acquire new skills and are rewarded with additional benefits.
Using only a tiny bit of your gaming experience will allow you to create your own jumper.
Controls
Click on time to aim the angle of a jump.