Similar Games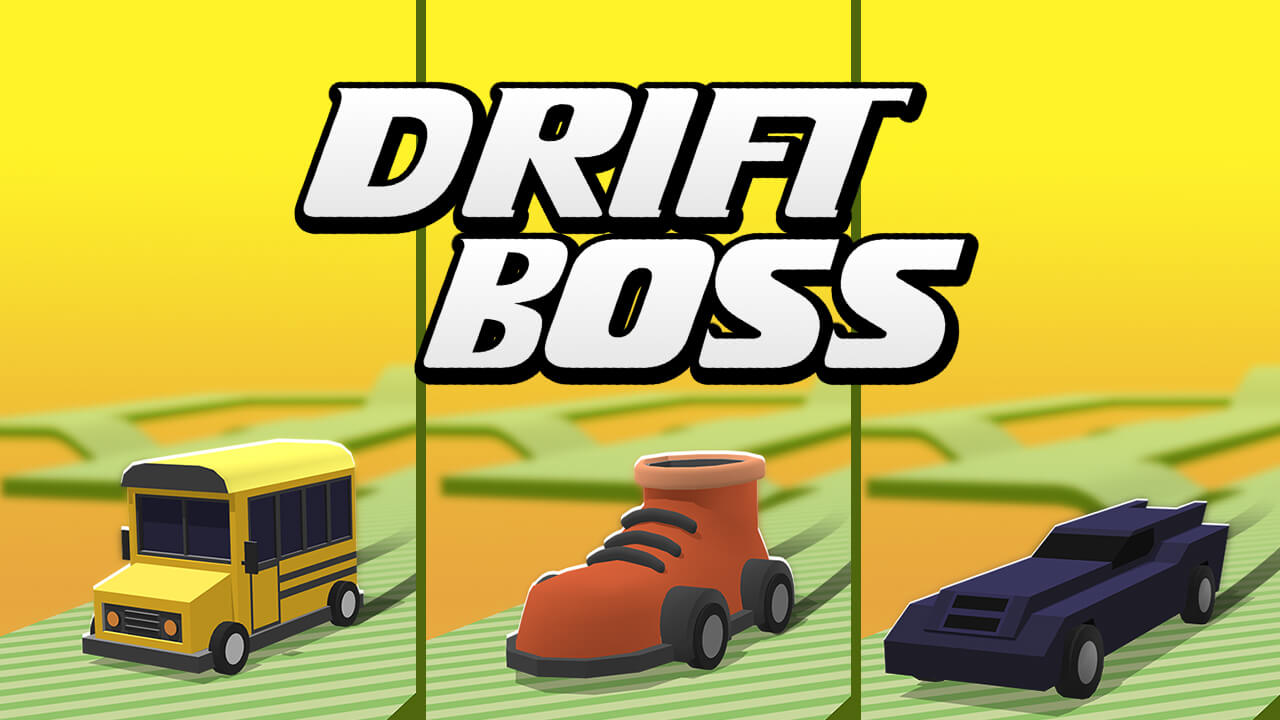 Drift Boss
Drift Boss is an excellent online game in which you need to drift your car
HOW TO PLAY
Drift like a boss with your automobile. With good timing, drift left and right. In confined spaces, concentrate and anticipate your drifts and skids. How many points do you think you can get?
KEY FEATURES
- Great 3D arcade atmosphere
- Collect more points to unlock fantastic vehicles. Trucks, taxis, police cars, ice cream trucks, ambulances, fire trucks, and other vehicles can be unlocked.
- The design is fully responsive.
- Support for full-screen mode
- Excellent soundtrack
RULES FOR SUCCESS
Drift left and right in a precise manner.
Controls
You need to use your mouse to control this game