Similar Games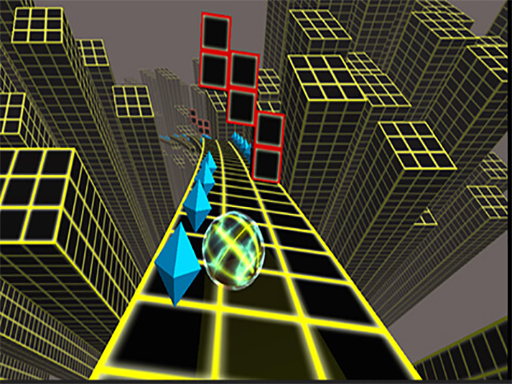 EG Rolling 3D
An exciting and challenging adventure game, EG Rolling 3D tasks players with avoiding obstacles while rolling downhill at an extreme slope angle.
How to Play
EG Rolling 3D is a running game in which you take control of a ball and try to roll it for as long and as quickly as you can in order to gather as many diamonds as you can.
Rolling a 3D is a relatively simple process. Your objective in this game is to exercise control over the ball so that it travels the greatest distance possible. Your ball will move on its own without any input from you. All that is required of you is to find your ball in the maze.
On the slopes, there are a number of different finish lines. It is necessary for you to cross the finish line in order to advance to the next level. Your level will improve as you continue to run larger distances. You will also get a score that is higher. You should work toward the goal of achieving the highest feasible point total.
Controls
A, D Key or Arrow Key.