Similar Games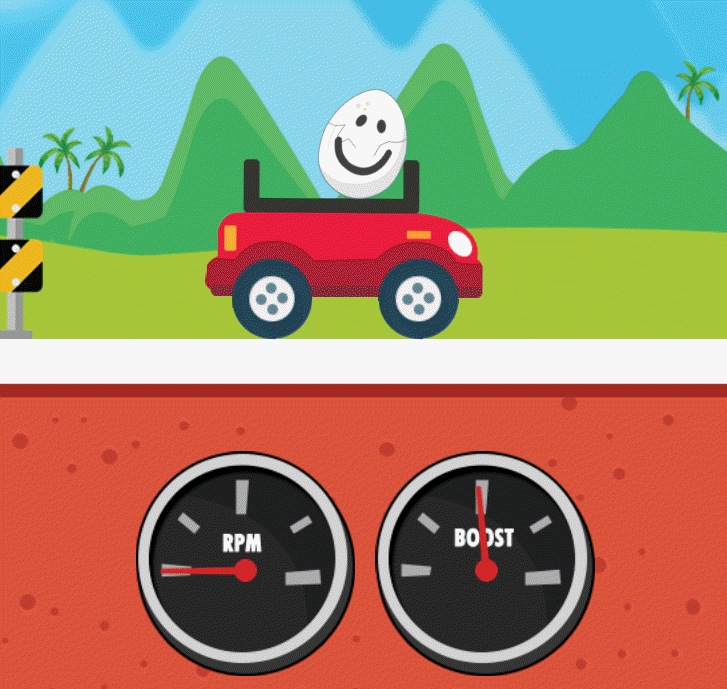 Eggy Car
Eggy Car is a great racing game where you have to get a good Easter egg home without breaking it.
Instructions
In the eggy car game, you have to drive a good Easter egg home without breaking it and pick up bonuses along the way. You can freeze the egg so that you can speed up without getting hurt. Keep an eye out for the egg that blinks. If it doesn't stop blinking soon, it could cause your car to crash or open up. Eggy Car is a fun and interesting game with colorful graphics and challenging gameplay. In this fun game, you try to get the egg as far and wide as you can. We are not making an omelet with the egg. Don't let the egg hit the floor.
You will be driving on a road with a lot of hills and bumps. Along the way, you'll face many problems, such as slopes and drops. So the egg doesn't fall off your car, keep it balanced on top of the car for as long as you can. There will be a lot of coins on the road. Collect as many coins as you can, and then use the money you've made to buy new cars. There are four different kinds of cars, and each one looks different.