Similar Games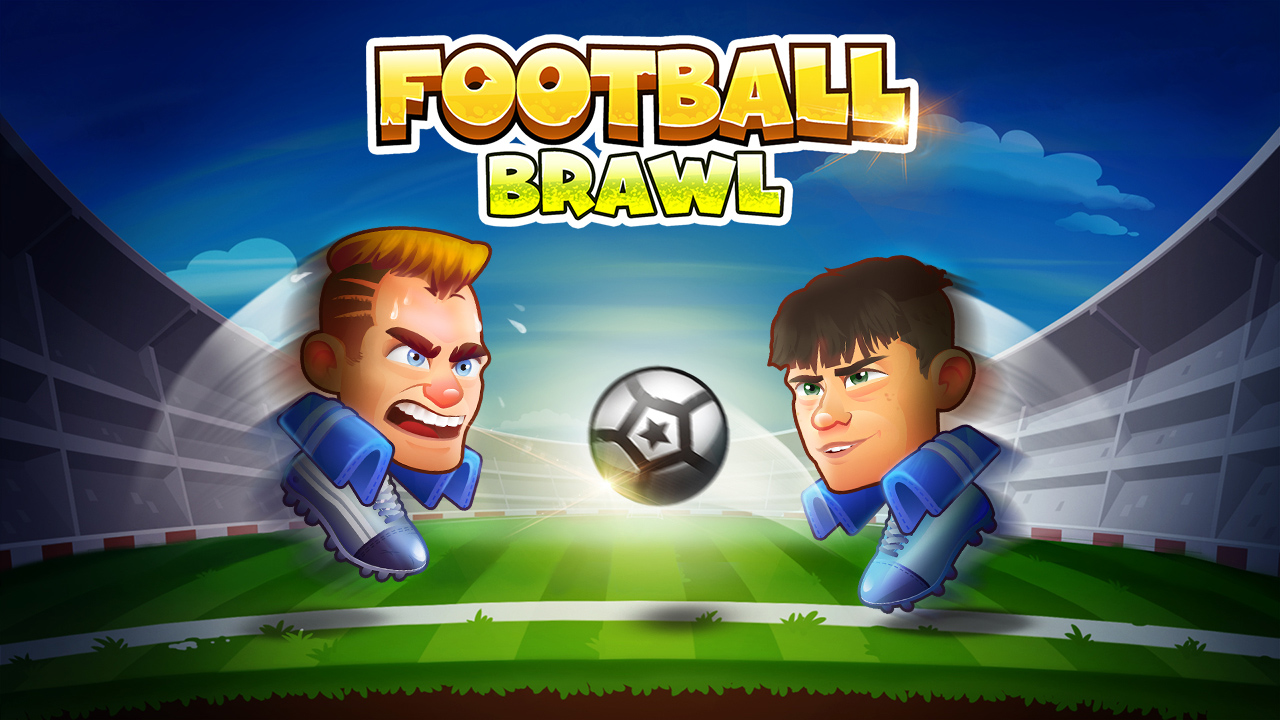 Football Brawl
Football Brawl is a fun sports game similar to Crazy Football War and Football.io in which you must compete with the heads to score more goals!
Instructions
Football Brawl is more exciting than typical online football games. We are delighted to share it with you. It seems to be simple! It seems simple, but your opponents will not make it easy. On the opposite side of the pitch, you may leap, kick the ball without fear, and battle your way to victory.
Rules
Score as many goals as you can to earn cash and have a great time on the pitch. Using your earnings, you may gather accessories, skins, and equipment with the assistance of booster packs. Make sure you pick your own accessories, such as scarves, hats, and shoes.