Similar Games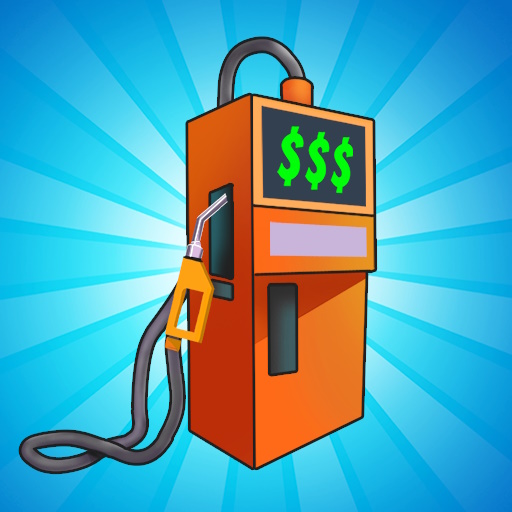 Gas Station Arcade
Enjoyable arcade game - Gas Station Arcade where you must expand your petrol station business by opening new stations and servicing more customers.
How to Play the Gas Station Arcade Game
Increasing sales, storefront size, and petrol station construction should be your top priorities. As your company expands, you will certainly see longer wait times and more work for each staff member. Recruit help to handle the crowds, the inventory, and the station itself. Create the best petrol station in town in terms of customer traffic, satisfaction, and value.
After a certain threshold is reached, petrol pumps can be purchased to improve profits. In order to get in and out of your store quickly, you will need to recruit some help. Unlocking the improvements allows you to take your company to the next level.