Similar Games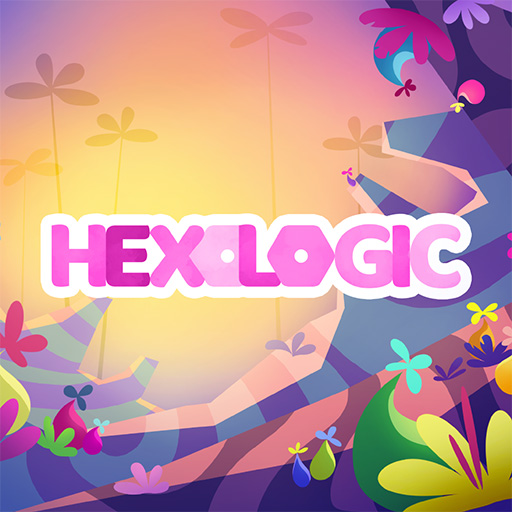 Hexologic
Hexologic is an awesome arcade game where you need to solve all puzzles while immersing in relaxing music
INSTRUCTION
Immerse yourself in the amazing universe of Hexologic. While listening to peaceful music and immersing yourself in the game's environment, solve difficult but rewarding puzzles! Hexologic is a language-independent logic puzzle game that is easy to pick up and extremely addictive. Simple gameplay mechanics, combined with a stunning graphic design, calming soundtrack, and difficult but not insurmountable puzzles, will keep gamers of all ages entertained for hours.
KEY FEATURES
There are various beautiful themes in this play for you to change your mood
You absolutely immerse yourself in the world of relaxation and happiness thanks to playing this game in addition to making friends with people from four corners of this world
This game is also suitable for kids
Without any fee and also downloading, you can play Hexologic
Puzzles that are difficult to solve but not impossible. The atmosphere is soothing and peaceful, and it helps to clear one's thoughts. There are over 45 fantastic levels to discover. A moody soundtrack adds to the game's atmosphere.
RULES FOR SUCCESS
In three separate directions, combine the dots inside the hexes so that their sum equals the value given at the edge.
Controls
You need to use your mouse to control this game
Hexologic Reviews